15% OFF AND A TREE PLANTED WITH EVERY CASE
15% OFF AND A TREE PLANTED WITH EVERY CASE
15% OFF AND A TREE PLANTED WITH EVERY CASE
SENSATIONAL PRODUCTS FOR A SENSATIONAL PLANET
Our sustainability mission is deep-rooted, like our beloved baobab tree (and trust us, that's pretty deep).

From becoming a carbon neutral business and reducing emissions, to helping to create jobs and send children to school in Zimbabwe, we strive to make the world a healthier and happier place to be.

Every case purchased this Green Friday will plant a tree.
LET US HELP YOU SHOP MORE SUSTAINABLY
Black Friday. It's the biggest sales event of the year for businesses, with products being heavily discounted and created specifically for this event. This excessive consumption has hugely negative effect on the environment, something that at Unrooted, you'll never see us doing.

We'll never drop our prices low enough that we can't support our Sensational Planet initiatives, including send children in Zimbabwe to school or paying our workers fairly… that's just not us!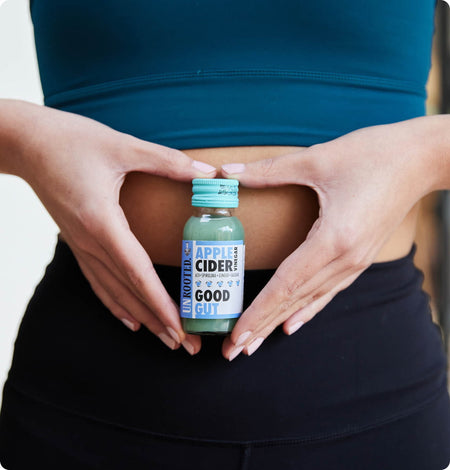 GREEN FRIDAY, IT'S THE UNROOTED WAY
We've worked hard to create products packed with ingredients to make you feel your best, including our beloved African super fruit Baobab.

From our Mighty Ginger for the ultimate caffeine free energy kick to our Apple Cider Vinegar that's packed with fibre and other gut loving ingredients to support good gut health.

So buy a case, plant a tree and feel sensational this Green Friday!