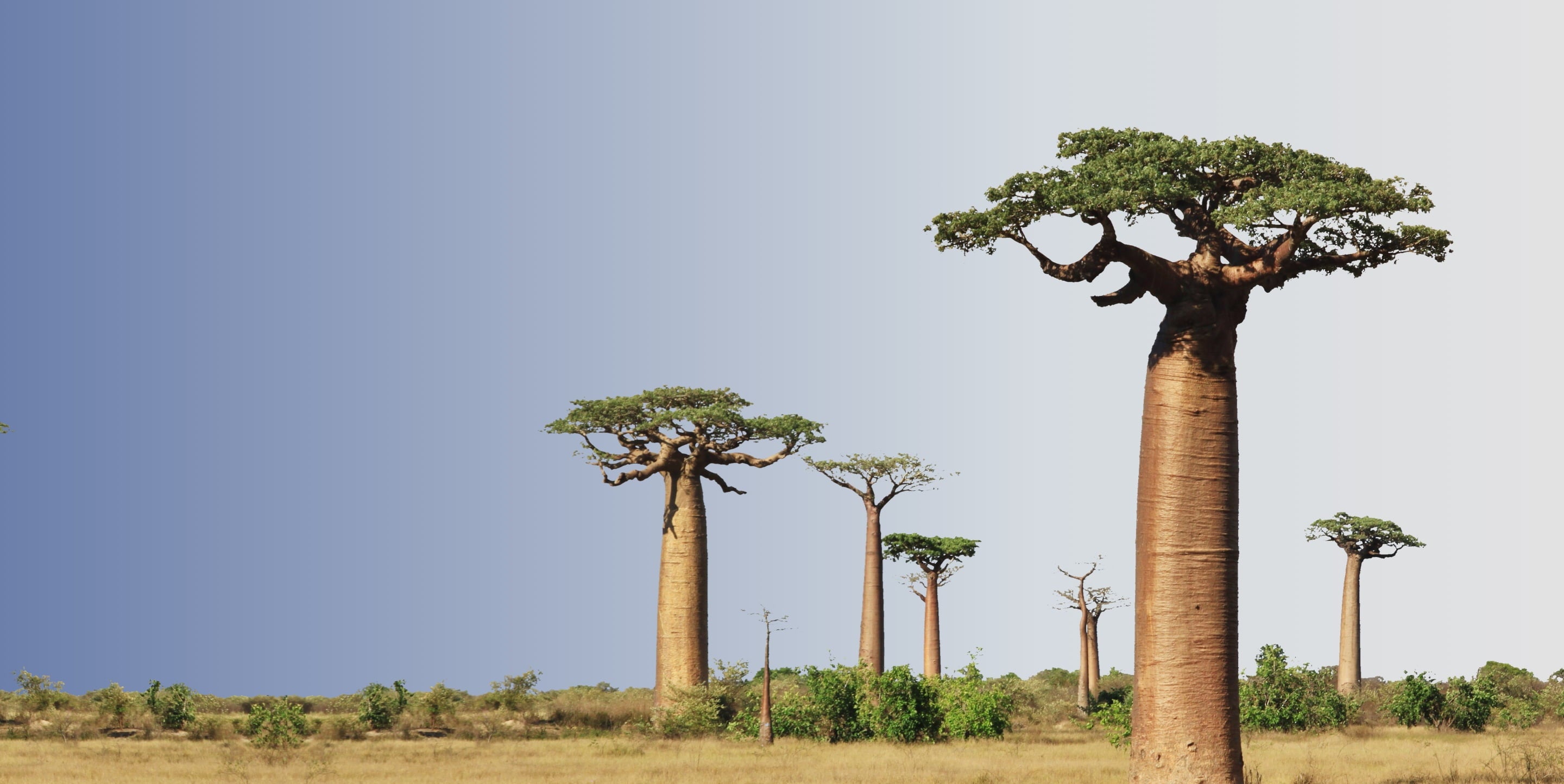 After 10,000 years the world's best-kept secret has been bottled
10,000 YEARS YOUNG
Hunter-gatherer tribes across Africa have known of the world's most powerful superfruit, the baobab, for thousands of years. It was and still is part of their diet and from what we have discovered, there is a very good reason.
Unrooted's founder, Nathan, grew up in South Africa where he was surrounded by the very trees he now is so closely aligned with. He had heard and read many mystical and magical stories about the power contained in the large shelled fruits that would start to fall in the month of May.
Fast forward to 2017 when Unrooted Drinks was founded and the love for this amazing tree had not changed.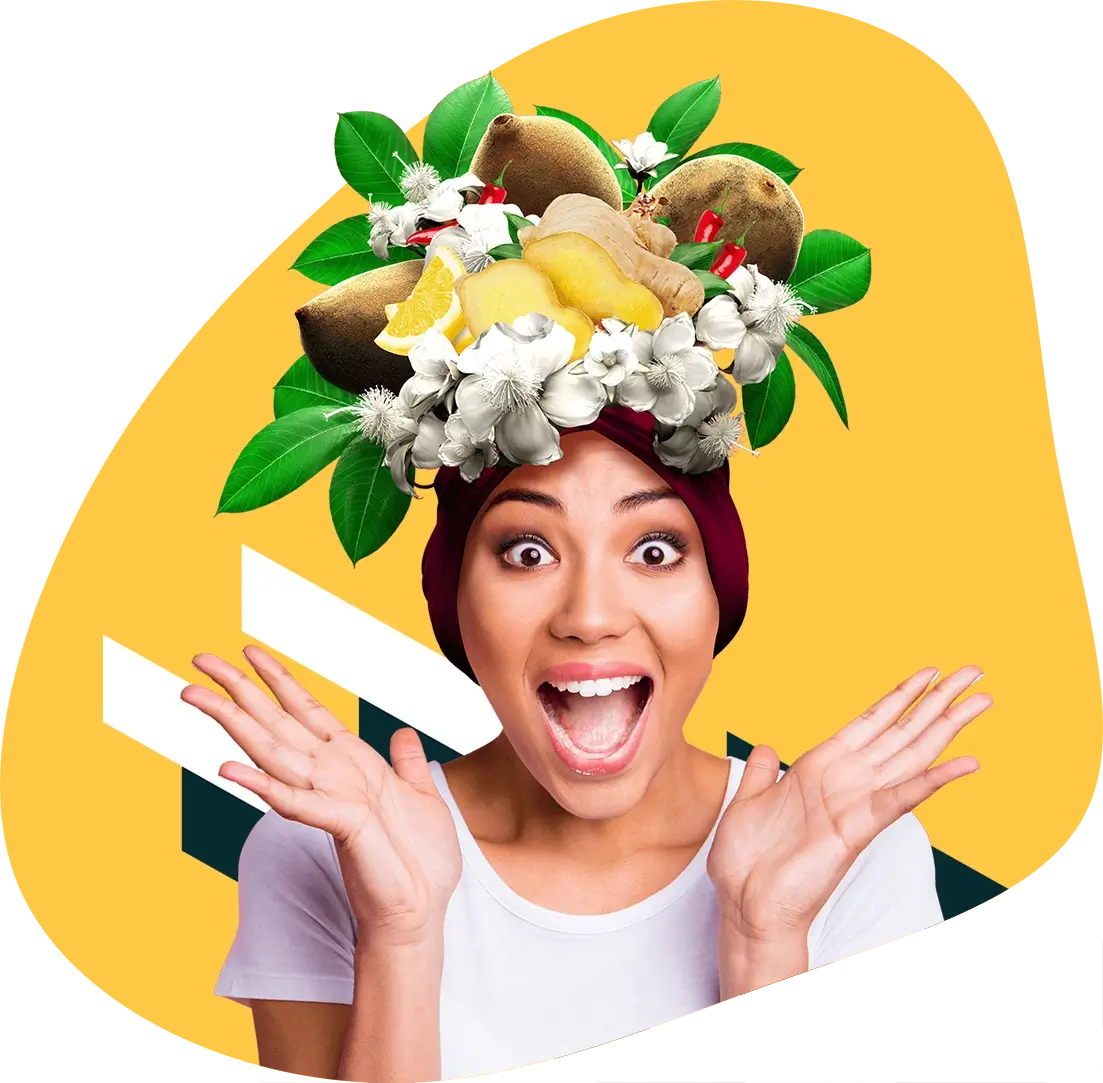 the nutrient powerhouse
Baobab fruit are a nutrient powerhouse that spread environmental and social benefits as far and wide as the baobab tree's branches themselves.
Unrooted harnesses the power of this ancient superfruit and bottles it for the 21st century…with a vision to help make the world a healthier and happier place to live.
"Grown in the wild and picked by hand, the baobab is Africa's most legendary superfood"
AMAZING GUT HEALTH BENEFITS
Around the time Unrooted was starting out, Tanzania's Hadza tribe caught the eye of the BBC and King's College professor Tim Spector. They discovered that the Hadza's baobab rich diet meant they had some of "the most diverse human gut microbiomes on the planet" (aka, the healthiest guts in the world).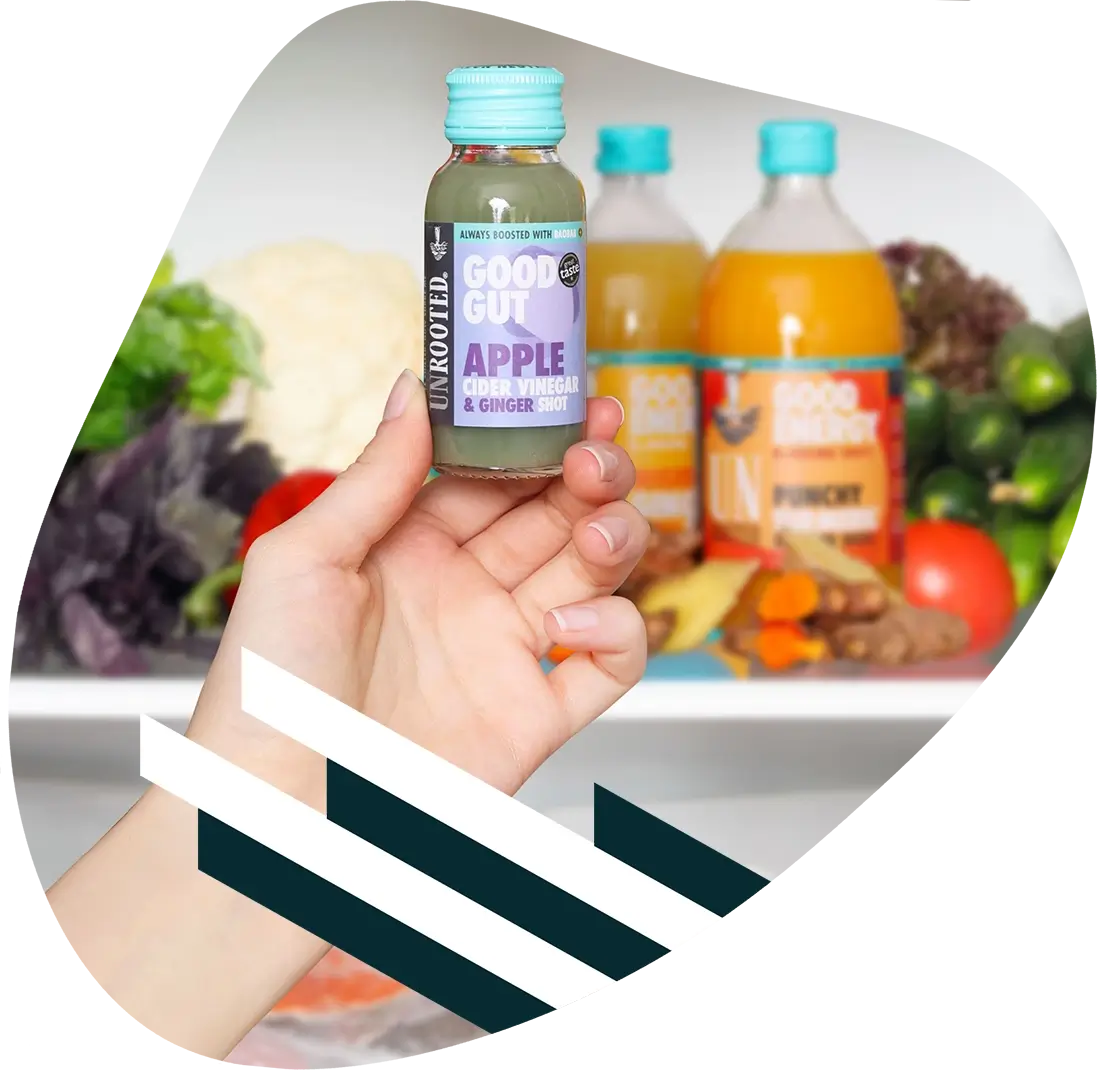 WILD GROWN, ORGANIC FRUIT
Baobab trees cannot be farmed, which means their fruit is naturally organic and only grow in the wild. We believe in building a strong circular economy with the baobab fruit, which means that sales of every single bottle goes towards baobab tree conservation and supporting local communities, so tribes like the Hadzas can continue to benefit from these ancient trees & fruits for generations to come.
This is the foundation of Unrooted's purpose, and it's what we like to call our Sensational Planet initiative.