Our Sensational Planet Initiative
Unrooted is a company set on creating sensational products for a sensational planet.
Our sustainability mission is deep-rooted, like our beloved baobab tree. We have strived from the beginning to make the world a healthier and happier place to be.
From emissions reduction, to improving packaging & waste, to kid's education programs and supporting biodiversity, we will continue to measure ourselves on the benefits we create for others, not ourselves.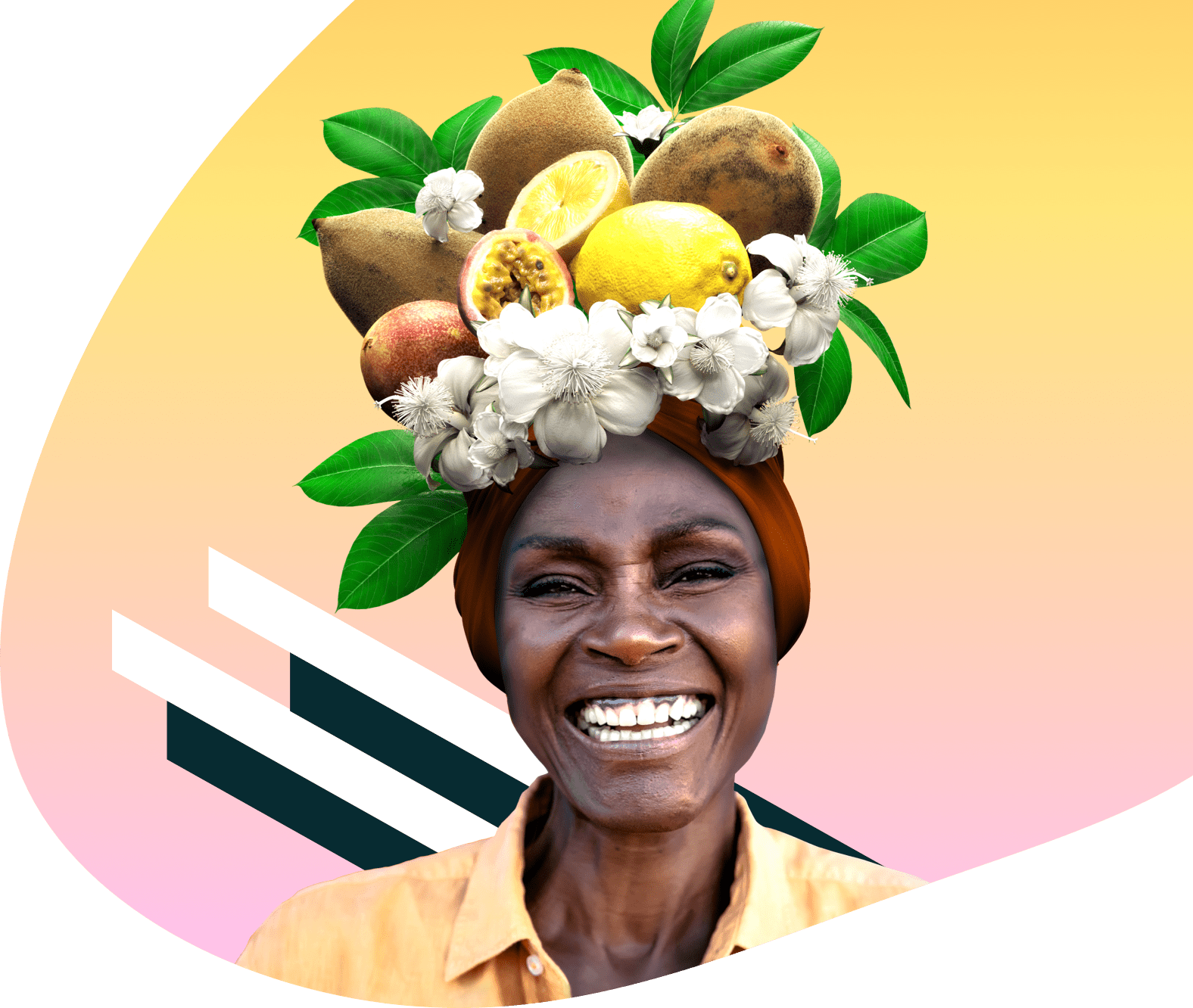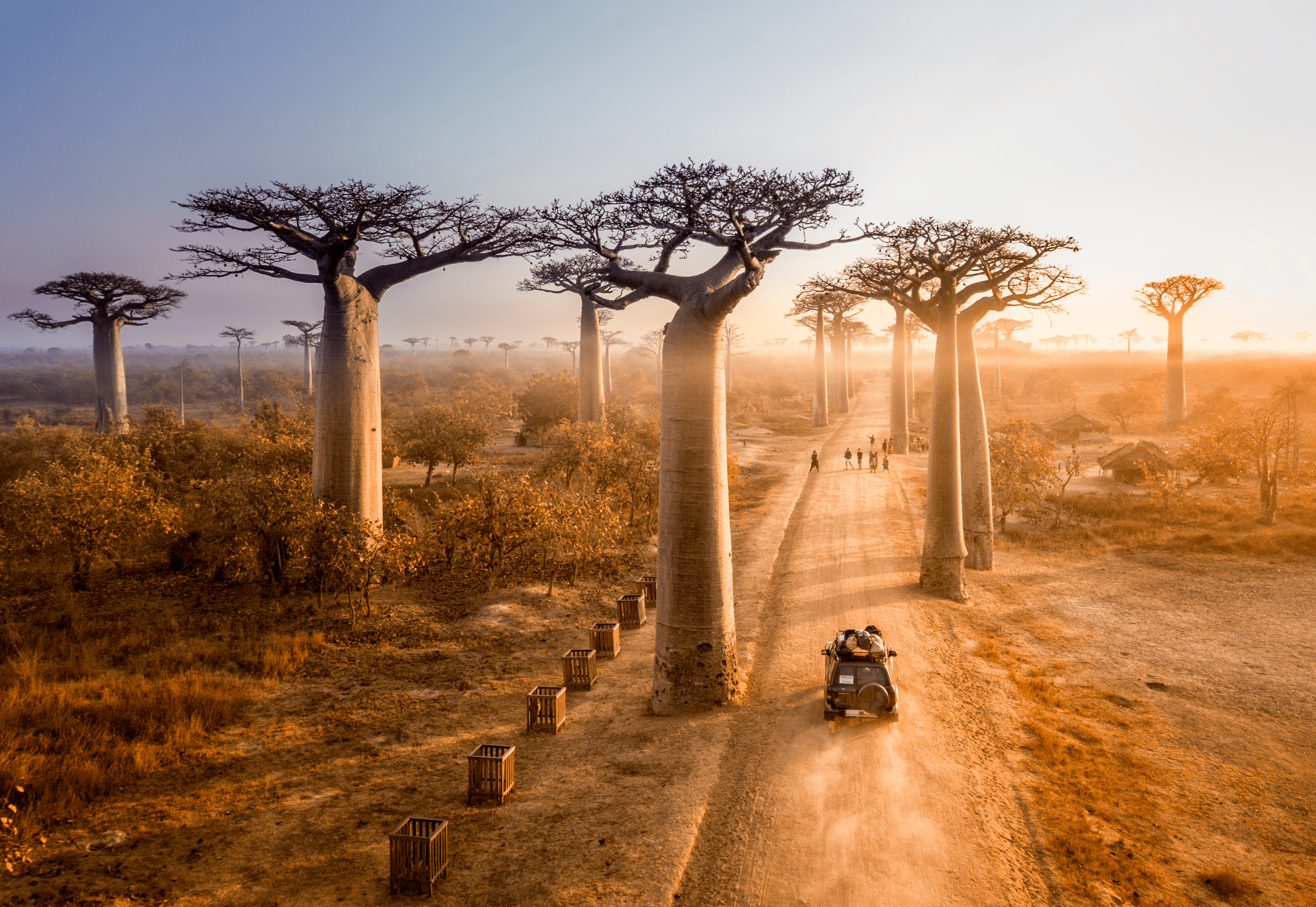 We set a high bar for ourselves - our mindset isn't "are we doing any harm?", but instead is "are we doing better?"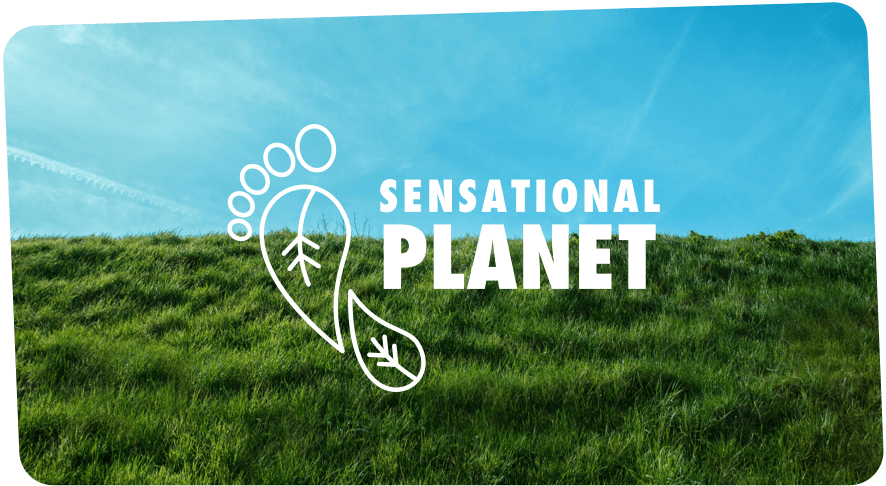 EMISSIONS
To help keep our planet sensational, we worked with Orbis to become a carbon neutral company during 2022. We did this by tracking, reducing and offsetting our emissions and supporting projects like Wind power in South Africa and Solar power in Vietnam. PEOPLE
We commit to employing a team who share our values and who want to support authentic sustainability goals. We will actively employ good people, regardless of ethnicity, gender, nationality or religion. PACKAGING
We commit to making sure every component is as sustainable as it can be – from glass bottles to paper labels.
WASTE
We are on a mission to preserve and respect all our raw materials. We endeavour to reduce waste throughout our supply chain and production process.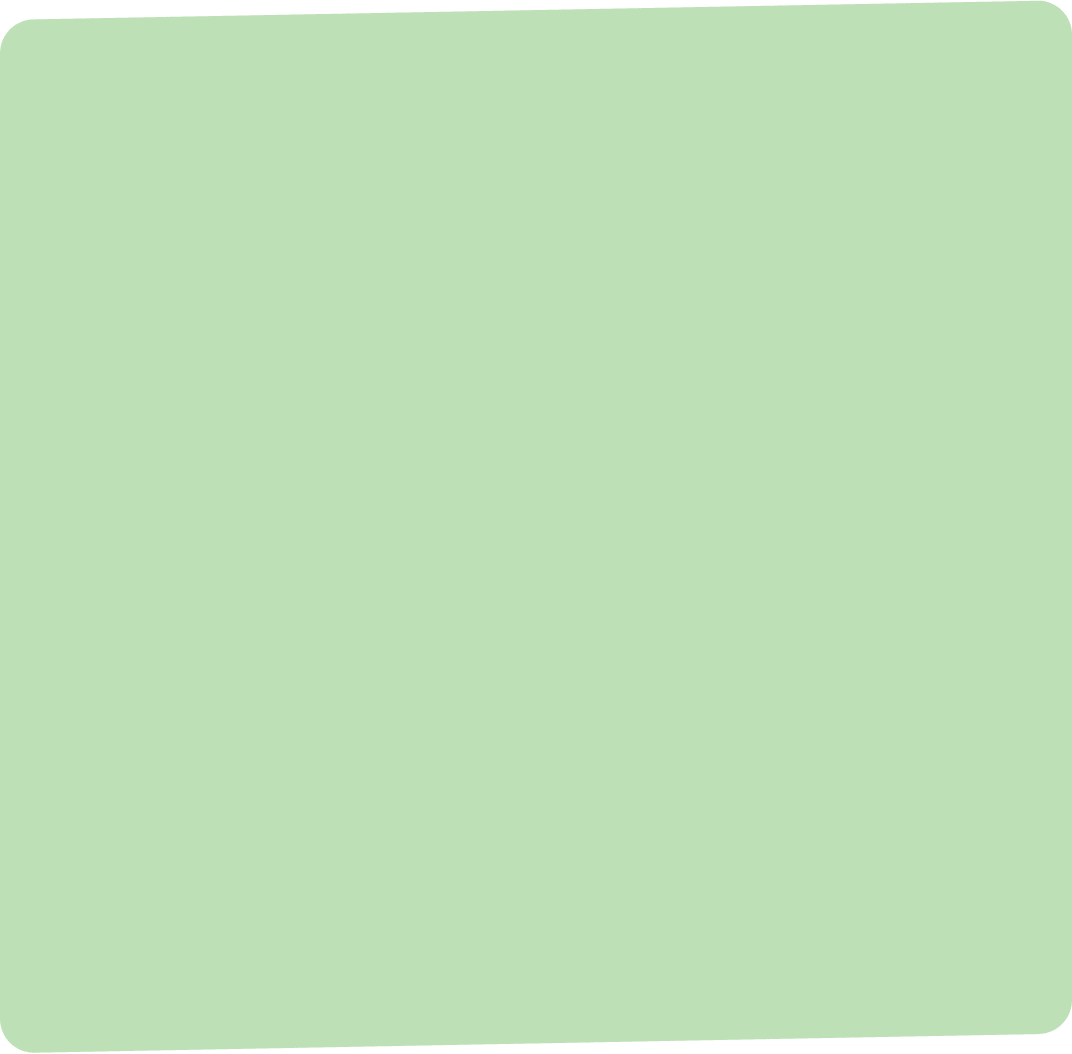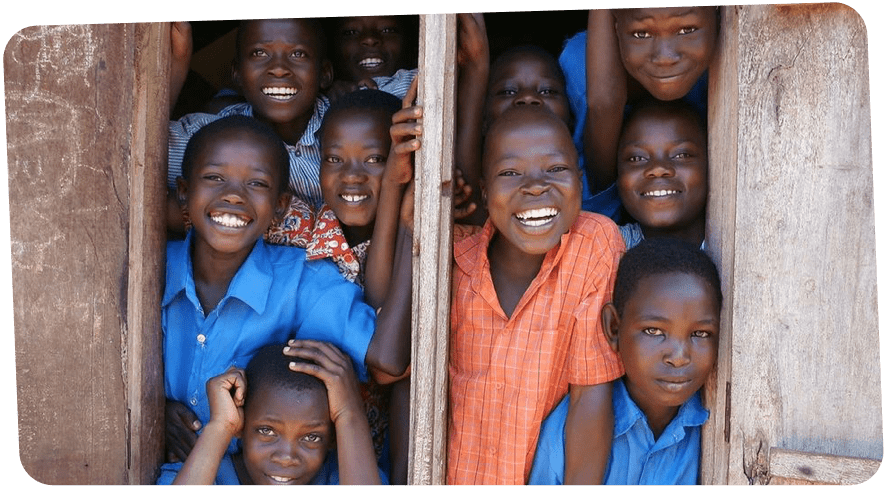 EDUCATION
Everyone has a right to be educated. We help families in Zimbabwe who harvest baobab fruits to send their daughters and sons to school when they can't afford to themselves. BIODIVERSITY & ENVIRONMENT
We will maintain natural bio-diverse environments across Southern Africa through working with the Baobab Guardians Programs and others who support the preservation and planting of wild baobab trees.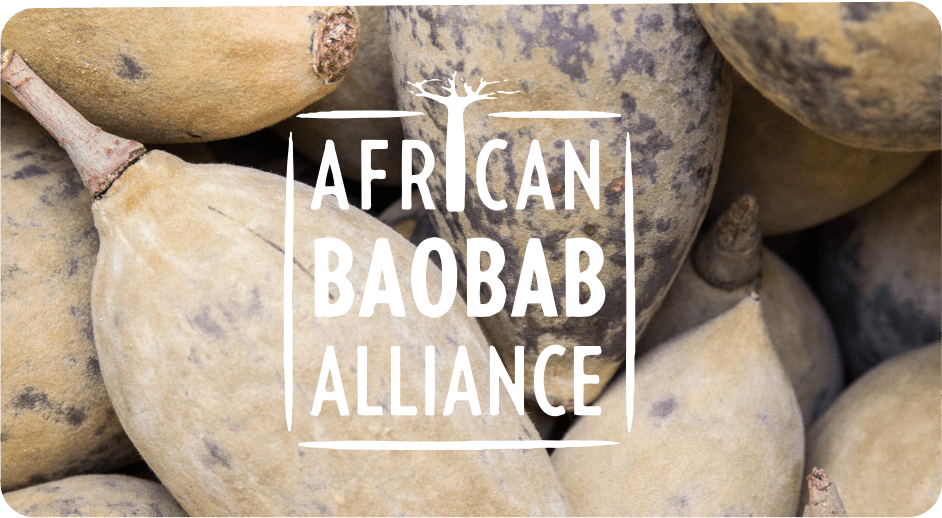 AFRICAN BAOBAB ALLIANCE
Nathan, our founder, is on the board of the African Baobab Alliance. Together they will ensure the baobab industry grows in a way that serves local communities and protects natural resources.
Download our 2022 sustainability report here
We'd love to hear what you think of our vision for a Sensational Planet. 👋 Drop us a line